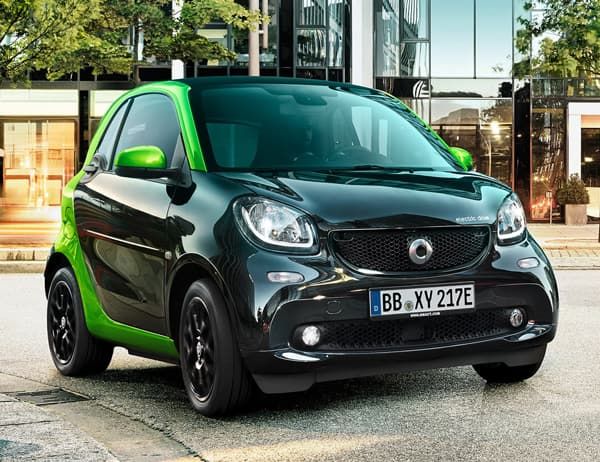 February 25 2019, Silver Star Montreal
2019 smart fortwo: No compromise on safety.
The 2019 smart fortwo is a truly unique car. It's smaller than any other car you'll see on the road, but that doesn't mean it's less fun to drive, less useful or less safe. Yes, the 2019 smart fortwo is as safe as other cars, even more so in some cases as its compact dimensions can offer a distinct advantage. With the 2019 smart fortwo, you'll never feel...
Read more >