"Wake Up Montreal" Sprinter Tour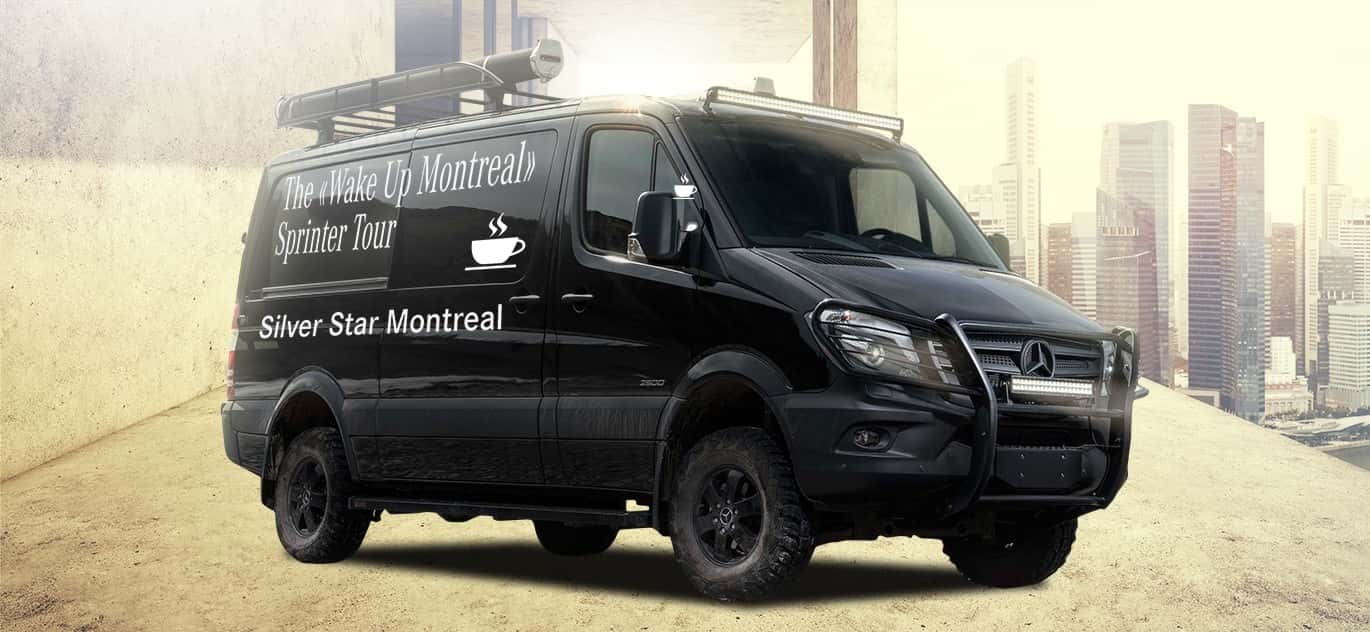 Are you up early, working hard and doing your part for the economy? If so, the Mercedes-Benz Vans team at Silver Star Montreal has something special just for you.
We'll visit a new business site each day: a warehouse, a construction site, an office, a factory… We'll bring hot coffee, hearty snacks and a fully-loaded Sprinter for you to step inside, to experience how a custom interior can be designed according to your industry and specific needs. Advisors will be there to answer all your questions  – including how you may leverage your trade association membership and save up to $5,000 on a new Mercedes-Benz Van.
Fill out the form below and get the Sprinter Tour to come to you!
Event Registration
A member of our team will contact you by phone to confirm the date and time of the visit.