Preferred Owner Benefits
March 05 2019,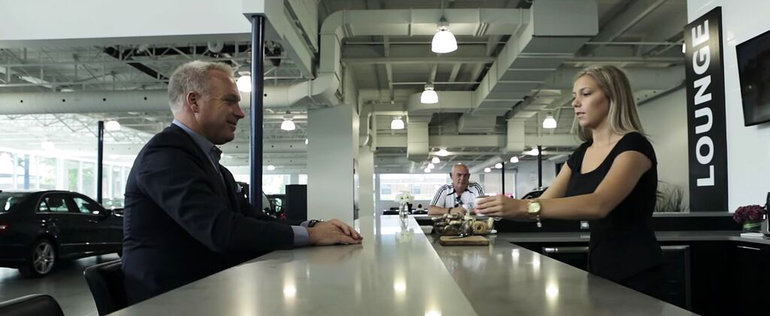 Exclusive Benefits to Make Your Experience Unforgettable
While city life can get pretty busy, these preferred owner benefits show that we're never too busy to take good care of our Silver Star family members.
Shuttle service: our shuttle service will drop you off anywhere in the city.
Valet service: our valet service personnel will accompany you with a smile (and an umbrella if it rains)
AMG specialists: if you're into performance and bold looks, our AMG specialists speak your language and share your passion.
AMG Café: If you're waiting for the service to be done on your car, you're welcome to take a seat at our gorgeous AMG Café.

Courtesy workstation and unlimited Wifi Internet access) in a quiet environment to pursue your professional activities.
Bagels & cream cheese and freshly brewed Italian premium coffee.
HD television monitors showing culture, news and sports.

Mercedes-Benz boutique: Our Mercedes-Benz boutique will make you feel like a kid again
Travel service while servicing your vehicle: All Silver Star VIP clients who need maintenance or repairs on their car during their absence can take advantage of our travel service:

Leave your vehicle at the dealership and our shuttle service will drive you to the airport.
No parking fees, no worries: your vehicle will be safe and sound while you're gone.